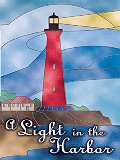 Home

About

Maps

Souvenirs

Sponsors

View
Lighthouses

Auction





NEW!


Poster now
available





A Light in the Harbor
About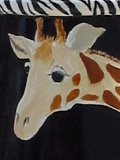 September 19, 2008 - The Committee today announced that the live auction Thursday evening at Castaway Bay Resort brought over $25,000 for the 16 lighthouses sold! Congratulations, winning bidders!!! And thank you, artists, volunteers, sponsors, bidders, and everyone who attended and showed their support for this fabulous event. Proceeds from A Light in the Harbor will benefit American Red Cross Firelands Chapter, The Merry-Go-Round Museum and United Way of Erie County.

August 18, 2008 - The on-line auction is now available to start bidding on these wonderful lighthouses. Click on the Auction link on the left for the complete instructions. On-line bids will be confirmed by phone and will be accepted up until Sept. 17, 2008.


July 29, 2008

-
Kalahari Karibu lighthouse is now in place at the corner of Columbus Ave. and W. Washington Row! This beautiful lighthouse is sponsored by Kalahari Resorts and has been delayed by many technical difficulties. We are delighted to have the Karibu join our lighthouse family! Go see it today!

July 3, 2008 - The Cedar Point Lighthouse debuts at Castaway Bay Resort. Cedar Point has decided that their lighthouse better fits the nautical décor of Castaway Bay Resort. "Reflections on the Bay" by George Richmond is located in the parking lot just to the left of the hotel entrance.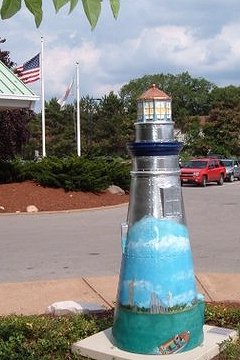 July 3, 2008

-
"Lighten Up" by Laurie Rohrbacher is now located inside the lobby at Kalahari Resort where it will reside for the summer.

-About A Light in the Harbor -


A Light in the Harbor is a public art exhibit featuring 28 lighthouses painted by regional artists. Most of the lighthouses will be stationed in downtown Sandusky, Ohio, with a sprinkling of nearby locations - Cedar Point, Lake Erie Shores and Islands Visitors Center, Sandusky Mall, and Starbucks on Route 250.

-more-